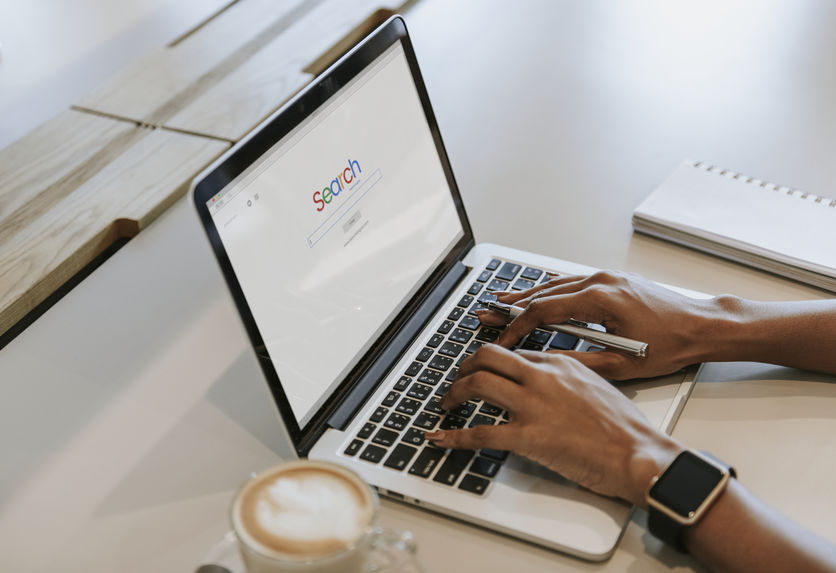 Legal research, an important step in every case, is the process of gathering information to support legal decision-making. It's an opportunity to analyze the facts of a case and bolster an argument using verified sources. Lawyers, paralegals, and the general public can all conduct legal research online for free, thanks to many credible resources. The Free Access to Law Movement (FALM) that began in 1992 was devoted to providing free online access to legal information such as case law, legislation, treaties, law reform proposals, and legal scholarship. Since then, there have been many great free online legal research websites that have been developed to assist anyone who wishes to have access. Here are the top 3:
1. Legal Information Institute
The Legal Information Institute (LII) is a non-profit, public service of the Cornell University Law School that provides free access to American and international legal research sources. They also publish a free wiki called "Wex Legal Dictionary/Encyclopedia" that is collaboratively authored by qualified legal experts.
Another resource the LII offers is a lawyer directory that is searchable by practice area or by state. So if a potential client wishes to find an attorney that handles their type of case, they can do so while they research their legal standing.
2. FindLaw
FindLaw is a resource offered by Thomson Reuters that provides online legal information and online marketing for law firms. It is a website that aims to assist consumers, business owners, students, and legal professionals in answering their legal questions. They also offer a free legal dictionary called "Writ", a forum for legal academics to argue, explain, and debate legal matters. Their mission is to make the law accessible and understandable for everyone.
FindLaw also offers a searchable directory listing of qualified attorneys for potential clients to conduct research.
3. Google Scholar
Google Scholar is a free web search engine that collects scholarly literature across many disciplines. Their resources include peer-reviewed academic journals and books, conference papers, theses and dissertations, abstracts, technical reports, and court opinions and patents. Google Scholar has the added benefit that it is supported by the largest search engine in the world (Google). If attorneys are searching for more material to support their research, the "Related articles" feature presents a list of closely related articles to help guide the research.
Who should use these free resources?
Everyone. These free legal research resources exist to reinforce the knowledge that lawyers and attorneys possess, and to offer clients a way to learn more about their cases. It is also a great resource for people who are thinking about a career in law, whether it be as a paralegal, a legal assistant, or attending law school to become an attorney.
While the list of free online legal research websites is exhaustive, these three are the best.